Eleganckie dopełnienie aranżacji – grysy i otoczaki z kolekcji Libet Patio
Perfekcyjną aranżację otoczenia domu poznać można po odpowiednio dobranych detalach, które spajają kompozycję w harmonijną całość. Doskonałym rozwiązaniem, umożliwiającym stworzenie eleganckiego i zadbanego ogrodu, są dekoracyjne grysy i otoczaki z linii Libet Patio.
Grys – szlachetne kruszywo o wszechstronnym zastosowaniu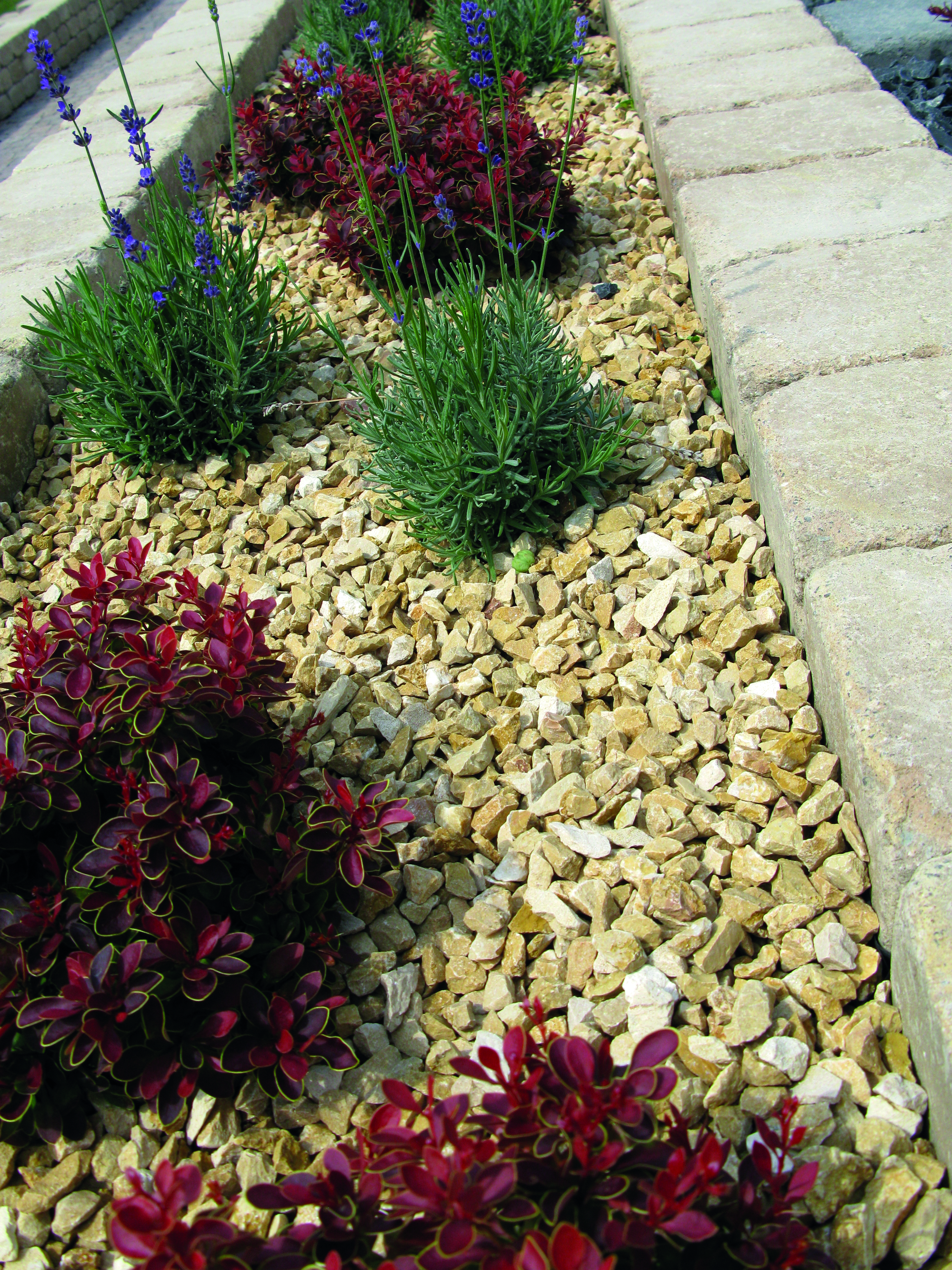 Zaliczany do grupy kruszyw łamanych grys to jeden z chętniej wykorzystywanych w ogrodzie surowców. Powstający w wyniku rozdrabniania skał swoją popularność zawdzięcza naturalnemu wyglądowi i szerokim możliwościom zastosowania. Dekoracyjne grysy z linii Libet Patio to odpowiedź na potrzeby najbardziej wymagających inwestorów. Wykonane ze szlachetnego, włoskiego marmuru świetnie współgrają z kostkami czy płytami tarasowymi. Cztery wersje kolorystyczne – jasne bianco bello, kremowe crema marmo, rosso marone w odcieniach brązu i ciemne nero carbone, dają możliwość tworzenia niesamowitych, przyciągających uwagę, układów. Charakteryzujące się nieregularnymi, kanciastymi krawędziami grysy chętnie wykorzystuje się m.in. do wykańczania ścieżek, obsypywania rabat z luźno rozmieszczonymi nasadzeniami czy jako wypełnienie szerokich fug. Pozwala to wyeksponować piękno otaczających, ozdobnych roślin. Prócz walorów dekoracyjnych, które niewątpliwie przekonują do uwzględnienia ich obecności w ogrodowych aranżacjach, są też wyjątkowo praktyczne – zapobiegają wyrastaniu chwastów i pomagają w utrzymaniu wilgotności podłoża.
Otoczaki – doskonałe uzupełnienie aranżacji ogrodu
Otoczaki to kolejny sposób na estetyczne i funkcjonalne zwieńczenie aranżacji otoczenia. Gładkie i zaokrąglone, wyglądają na delikatniejsze od grysów, jednocześnie wykazując takie same właściwości. Świetnie sprawdzają się w roli budulca oczek wodnych, ścieżek, kwiatowych rabat czy skalniaków. Otoczaki z linii Libet Patio występują w takiej samej palecie kolorystycznej, jak wspomniane grysy. Chętnie używane do dekoracji ogrodów w stylu japońskim, pięknie podkreślają ogrodową zieleń, nadając aranżacji eleganckiego charakteru.