"Kostka antysmogowa"- ekologiczne rozwiązanie nawierzchniowe
Kostka antysmogowa to odpowiedź na stale rosnącą potrzebę poprawy jakości powietrza w strefach infrastrukturalnych. Jej skład bazuje na specjalnej mieszance betonowej zawierającej aktywny składnik posiadający właściwości fotokatalityczne (dwutlenek tytanu TiO2).
Zastosowanie związku z zawartością TiO2 przy produkcji materiałów betonowych (m.in. produktów nawierzchniowych) wpływa korzystnie na redukcję tlenków azotu NOx w powietrzu. Dzieje się to dzięki fotokatalitycznym właściwościom nanometrycznego dwutlenku tytanu TiO2. Naturalne światło dzienne jest tu wystarczające dla szybkiego przebiegu fotokatalitycznego utlenienia. Dzięki tym cechom materiały wyprodukowane w oparciu o opisywaną technologię posiadają też właściwości samoczyszczące.
Jak to działa?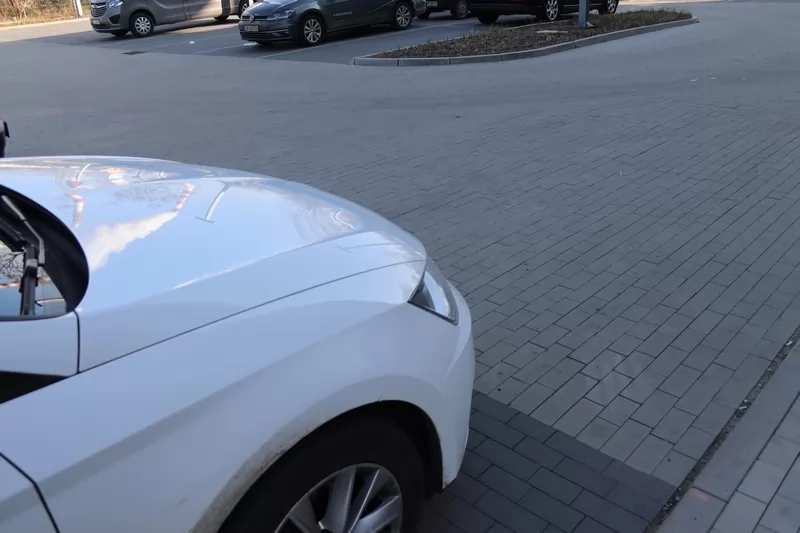 Materiał, w którym użyto TiO2, poddany oddziaływaniu promieniowania UV, ulega aktywacji. Następnie, w obecności wody opadowej, na powierzchni betonu zawierającego TiO2 tworzą się rodniki wodorotlenowe OH- oraz jony tlenowe O2, które posiadają silne właściwości utleniające. W efekcie zostaje przyspieszony naturalny proces utleniania, wzmagając w ten sposób szybki rozpad szkodliwych związków znajdujących się w powietrzu w otoczeniu obiektu budowlanego oraz zanieczyszczających powierzchnię betonu. Opisane procesy są długotrwałe i stale odnawialne, a TiO2 nie ulega zużyciu.
Ekologiczne materiały nawierzchniowe wyprodukowane z zastosowaniem dodatku z zawartością TiO2 dostępne są w kolekcji Libet ECO. Można je też wykonać w innych formatach z kolekcji Libet Monocolor ,  Libet Classic lub  pozostałych kostek z oferty Libet.
Zastosowanie betonu z użyciem cementu TiO2 jest szczególnie zalecane:
na obszarach intensywnego ruchu samochodowego,
w przestrzeniach wzmożonego działania przemysłu,
terenach zurbanizowanych,
w strefach przemysłu rolnego.
Dlaczego warto?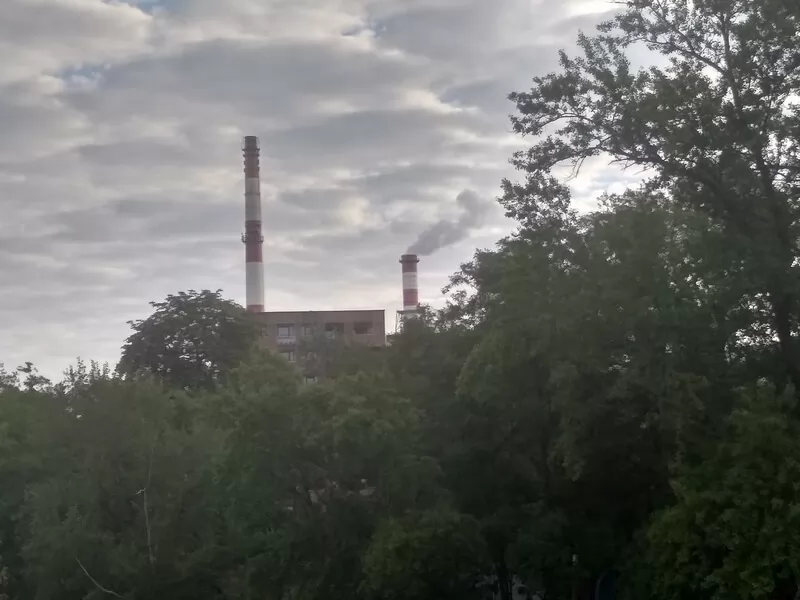 Zanieczyszczenie powietrza spalinami jest jednym z największych współczesnych problemów ekologicznych, spowodowanym między innymi stale rosnącą liczbą pojazdów. W dużych aglomeracjach miejskich intensywny ruch samochodowy zwiększa koncentrację zanieczyszczeń w powietrzu, a dotyczy to przede wszystkim szkodliwych tlenków azotu NOx. Tlenki azotu NOx są związkami wyjściowymi do tworzenia się ozonu, który może negatywnie wpływać na zdrowie człowieka.
Oddziaływanie ozonu, głównego składnika miejskiego smogu, jest najbardziej niebezpieczne latem w ciągu dnia, ponieważ jego powstawaniu sprzyja duże nasłonecznienie i wysoka temperatura otoczenia. Ozon nawet w niewielkich stężeniach wzmaga dolegliwości u osób z chorobami układu oddechowego. Wywołuje też problemy z oddychaniem u osób zdrowych.
Jakość polskiego powietrza jest bardzo zła. Jeśli chodzi o stężenie pyłu zawieszonego, Polska jest w ścisłej europejskiej czołówce. Średnie roczne stężenia rakotwórczego benzoapirenu i innych szkodliwych substancji w powietrzu są od kilku do kilkunastu razy wyższe od wartości dopuszczonej prawem unijnym i jednocześnie kilkanaście, a nawet kilkadziesiąt razy wyższe niż w zachodniej Europie.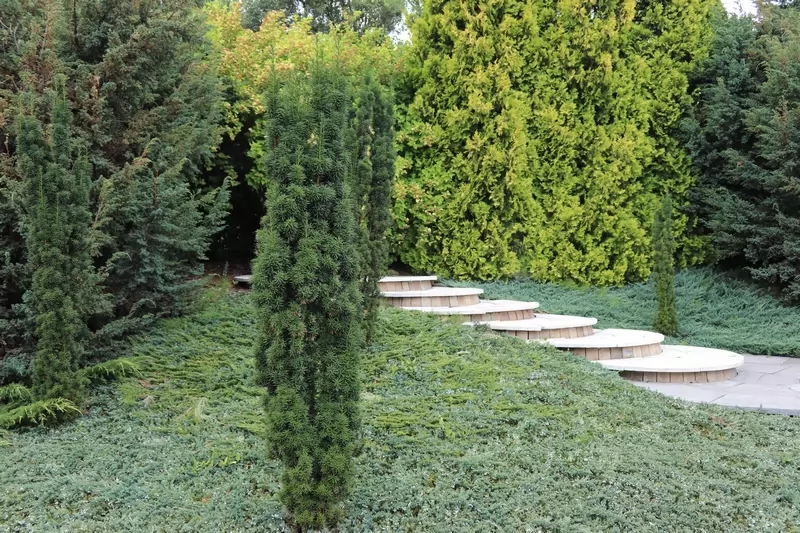 Z uwagi na fakt bardzo zdegradowanego środowiska, od kilku lat w naszym kraju funkcjonuje Polski Alarm Smogowy (PAS) – nowoczesny monitoring zanieczyszczeń powietrza, który został wprowadzony zgodnie z wymogami dyrektywy unijnej z zakresu ochrony środowiska. Coraz większe środki w miastach i gminach przeznaczane są na polepszenie jakości i ochronę powietrza. Dlatego koniecznym staje się wprowadzenie ekologicznych materiałów nawierzchniowych z mieszanki betonowej o charakterze antysmogowym.
Korzyści dla inwestorów:
Rozwój budownictwa zrównoważonego na obszarach zurbanizowanych pozwoli na zwiększenie efektywności ochrony środowiska
Lepsza jakość życia dla ludzi i zwierząt w przestrzeniach zurbanizowanych
Łatwiejsze utrzymanie nawierzchni i elementów pionowych w czystości
Dodatkowe punkty przy ubieganiu się o certyfikaty LEED i BREEAM
Poprawa atrakcyjności turystycznej regionu