Kunsztowne niczym porcelana – specjalne elementy uzupełniające EVO_2/E™ z linii Libet Ceramic
Gresy porcelanowe EVO_2/E™ z linii Libet Ceramic to bez wątpienia jedna z najciekawszych kolekcji tego sezonu. Na ich unikatowość mają wpływ nie tylko imponujące parametry techniczne i bogata kolorystyka, ale także szeroka gama specjalnych elementów uzupełniających dla ogrodów i przestrzeni publicznych. To właśnie dzięki nim możemy stworzyć eleganckie oraz niebywale harmonijne wykończenie dowolnej aranżacji, gdzie każdy nowo wprowadzony detal z kolekcji EVO_2/E™ pozwoli nam osiągnąć najwyższy poziom kunsztu i precyzji.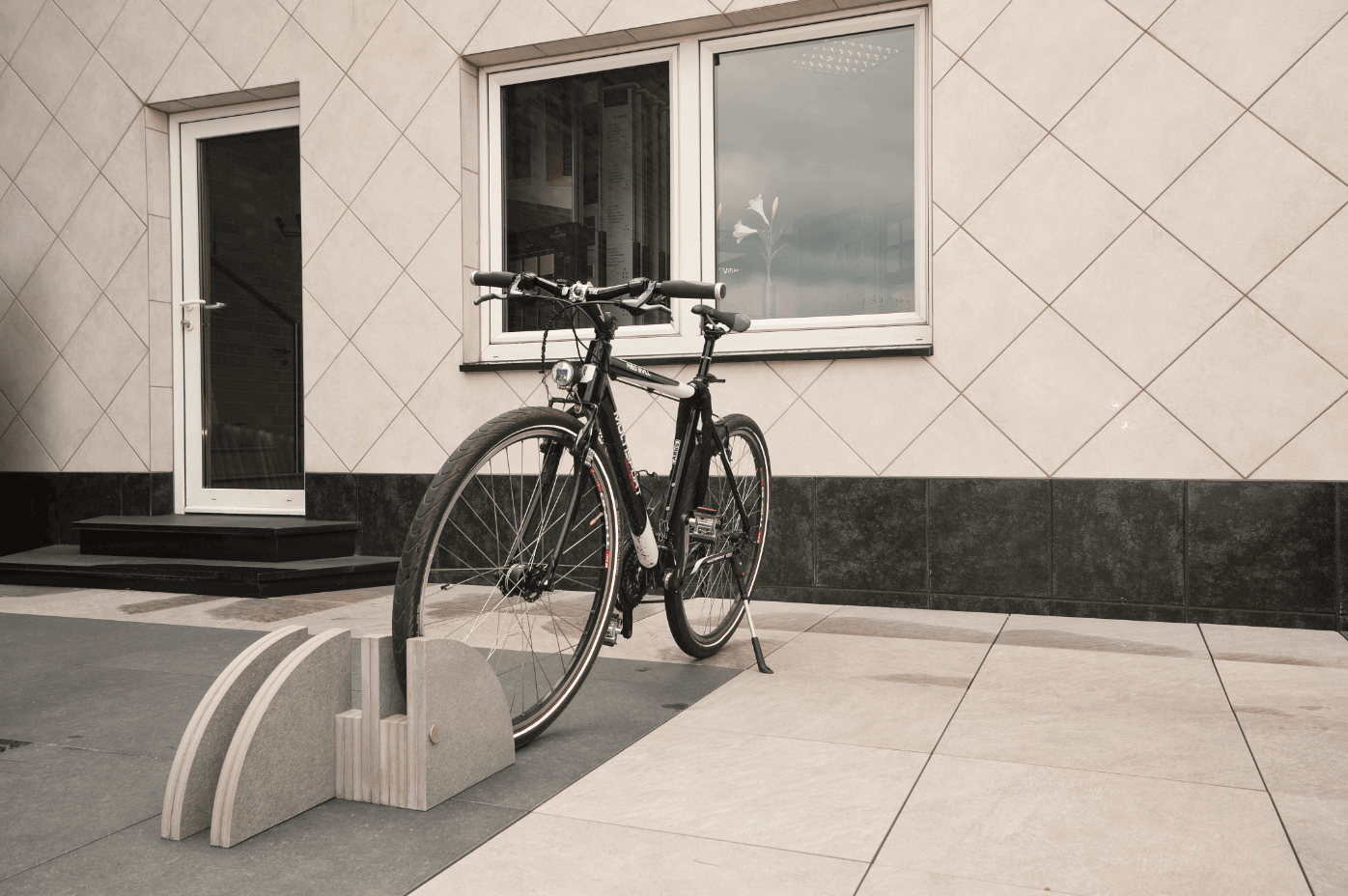 Na estetykę naszej posesji mają wpływ nie tylko solidne i dopracowane wykończenia, ale także umiejętnie dopasowane detale. Dzięki elementom uzupełniającym z kolekcji EVO_2/E™ wybierając dowolny wzór oraz kolor gresów porcelanowych możemy bez problemu zadbać o harmonijne dopełnienie aranżu. Ze względu na swoją wytrzymałość, łatwość pielęgnacji, odporność na działanie czynników zewnętrznych oraz bardzo atrakcyjny design, płyty EVO_2/E™ są coraz częściej wybierane do układania rozległych, płaskich powierzchni. Z kolei wszystkie elementy dodatkowe pozwalają znacznie skrócić czas wykonywanych prac. Przykrycie słupka, dostępne również w bardziej ozdobnej wersji lux, to recepta na bezproblemowe wykończenie murków i ogrodzeń. Szeroka gama podstopni, a także stopni i stopnic, ryflowanych bądź gładkich, umożliwi nam natomiast wykonanie trwałych, efektownych oraz równych i bezpiecznych schodów. Ponieważ nawierzchnia zajmuje zazwyczaj największą część posesji, jej wygląd ma także wpływ na wybór wszelkich dekoracji, mebli ogrodowych, czy produktów uzupełniających.
Dzięki kolekcji EVO_2/E™ możemy za jednym zamachem stworzyć kompletny aranż, wykorzystując między innymi minimalistyczne i eleganckie donice na kwiaty, wykonane z gresu porcelanowego. Dodatkami, które sprawdzą się zarówno w prywatnym ogrodzie, jak i w przestrzeni publicznej są wspomniane donice czy ławka będąca połączeniem metalu oraz szlachetnego gresu w dowolnym odcieniu. Elementy małej architektury możemy, na specjalne zamówienie, otrzymać wykonane z dokładnie tego samego materiału co zastosowaną nawierzchnię, a tym samym stworzyć spójną pod względem surowca, faktury i koloru aranżację. Mówiąc o strefie publicznej nie sposób pominąć również dwóch innych niebywale funkcjonalnych elementów z kolekcji EVO_2/E™. Pierwszym z nich jest komplet specjalnie wyprofilowanych płyt, który stworzy idealne obramowanie dla pni drzew oraz krzewów. Dzięki nim będziemy mogli dopasować nawierzchnię do aktualnego otoczenia, a nie na odwrót, a obecność zieleni sprawi, że stworzony aranż będzie szykowny i zarazem przyjazny naturze. Proekologicznym rozwiązaniem są również stojaki na rowery EVO_2/E™, które funkcję praktyczną łączą z niezwykle estetycznym i designerskim wyglądem.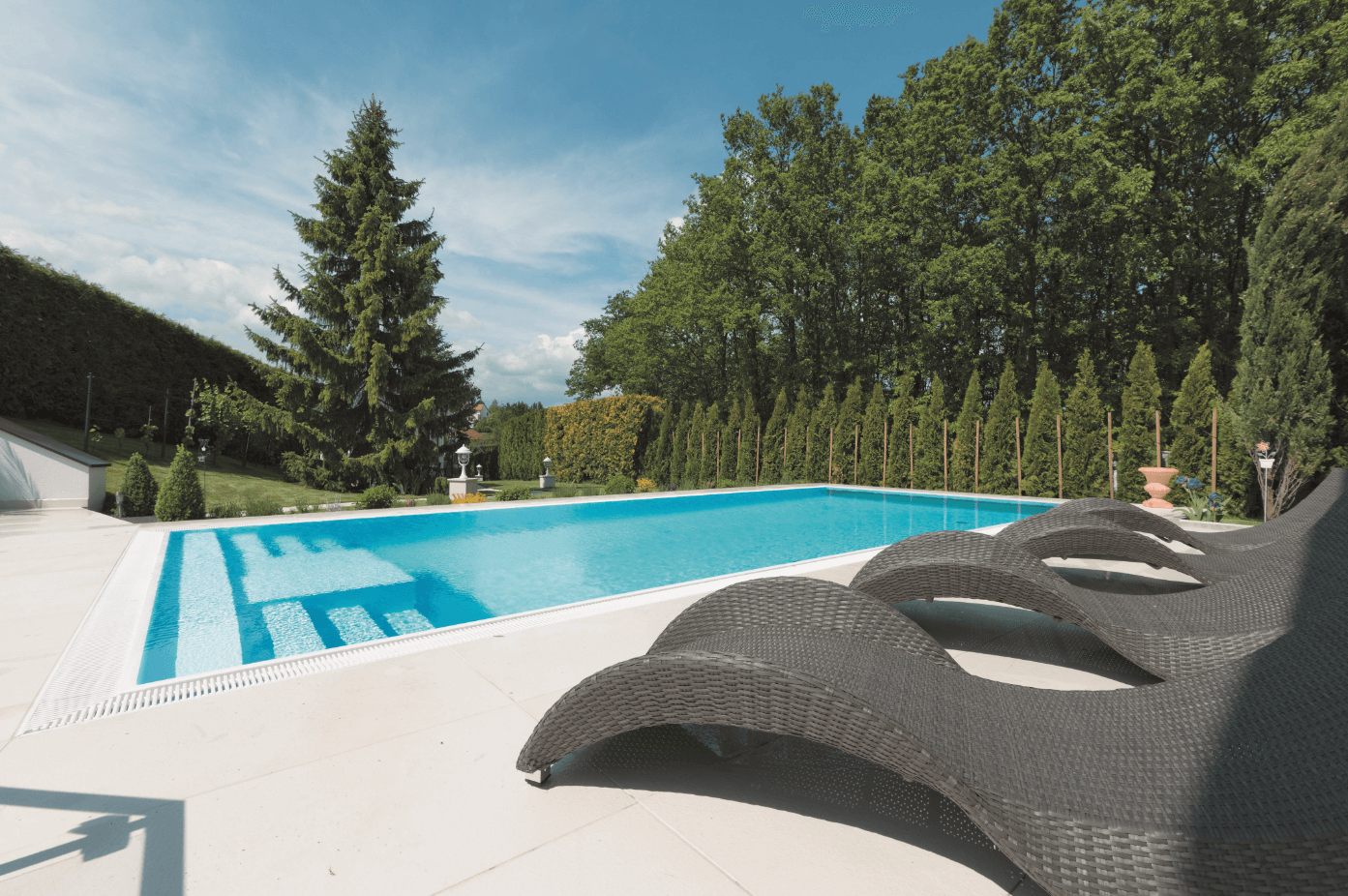 Elementy dodatkowe z kolekcji EVO_2/E™ stanowią kompletne uzupełnienie całej serii, jak i dowolnej aranżacji, niezależnie od tego, czy jest ona elementem otoczenia naszego domu, czy też częścią intensywnie eksploatowanej przestrzeni miejskiej.