Nawierzchnia inspirowana staromiejskim brukiem
Aranżacje w stylu klasycznym lub vintage to wciąż bardzo aktualny trend. Doskonałą inspiracją do stworzenia takiej przestrzeni wokół posesji jest wygląda staromiejskiego bruku, którego urok odnajdziemy w kostkach z kolekcji Libet Decco Antico.
Bruk – Atmosfera dawnych miast
Staromiejski bruk ma w sobie wiele uroku – od razu przywodzi na myśl spacery po wąskich uliczkach w słonecznych, śródziemnomorskich krajach. Nic więc dziwnego, że wiele osób chce uchwycić to niepowtarzalne wrażenie, próbując przenieść fragment tej rzeczywistości także w pobliże własnej posesji. Kostka, która przypomina bruk z miejskich starówek czy uliczek, położona wokół domu na alejce prowadzącej przez ogród czy na podjeździe, z pewnością pomoże nam stworzyć dawny, romantyczny klimat. Dzięki stylizowanym, poddawanym zabiegowi postarzania powierzchniom, w rozmaitych rozmiarach i kształtach, o ciekawej strukturze i kolorystyce nadamy przestrzeni specyficzny charakter bruku z minionych lat.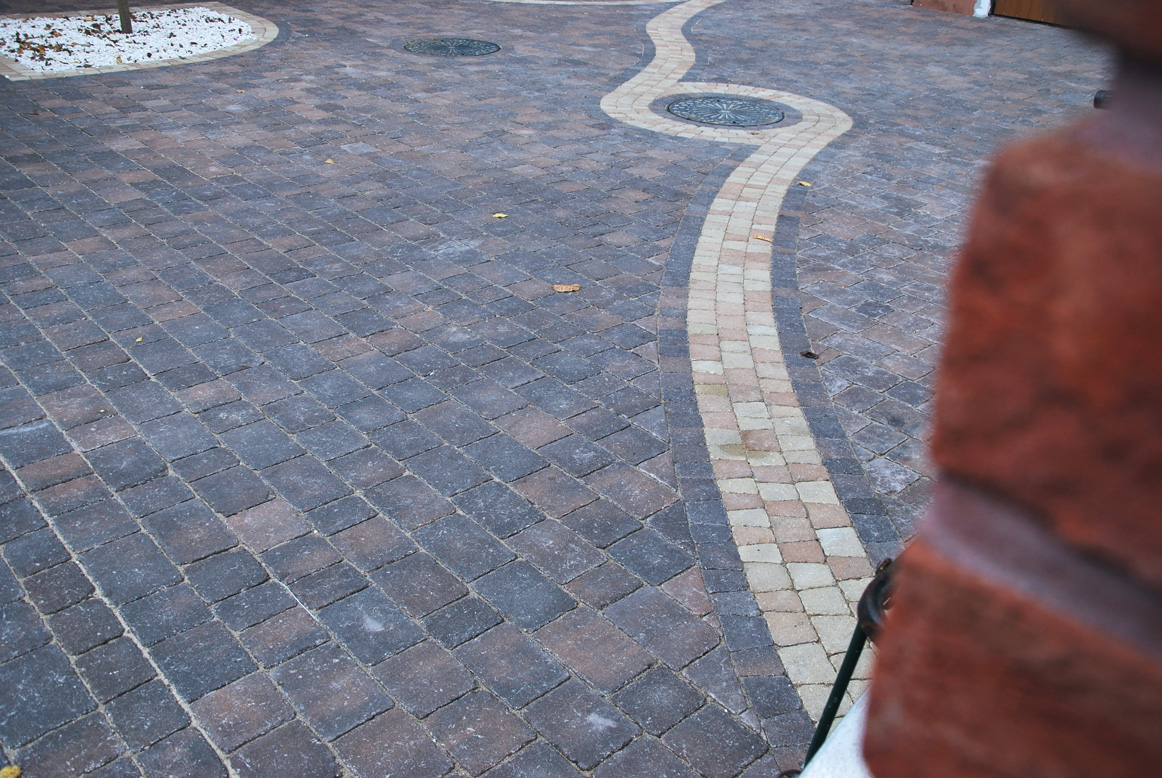 Urok tradycyjnych rozwiązań
Przypominające miejski bruk kostki nadadzą otoczeniu elegancji, zwłaszcza jeśli połączy się je z klasycznym, stylizowanym budownictwem. Dobrym wyborem będzie w tym przypadku kostka Romano z linii Libet Decco Antico. Posiada ona funkcjonalny kształt trapezu, a tworzenie estetycznych aranżacji ułatwia system pięciu elementów w subtelnych rozmiarach oraz czterech kolorach, co dodatkowo pozwala na komponowanie oryginalnych wzorów opartych na łukach, kołach i okręgach. Do stworzenia kompozycji w stylu vintage idealna będzie kostka Durango o fakturze postarzanego kamienia. Przypominający kamień naturalny kostka to doskonałe rozwiązane do tradycyjnych rozwiązań. Cztery, zróżnicowane wymiary, dostępne w pięciu kolorach pozwolą na ułożenie zarówno rozległych, jak i niewielkich nawierzchni w chłodnych lub ciepłych odcieniach. W tonącą w zieleni aranżację w dawnym stylu w bezpretensjonalny sposób wtopią się kostki Merano. Ten system siedmiu różnej wielkości prostokątów zapewnia niebywałą swobodę tworzenia motywów odwzorowujących zabytkową nawierzchnię, także taką przywodząca na myśl wygląd staromiejskiego bruku.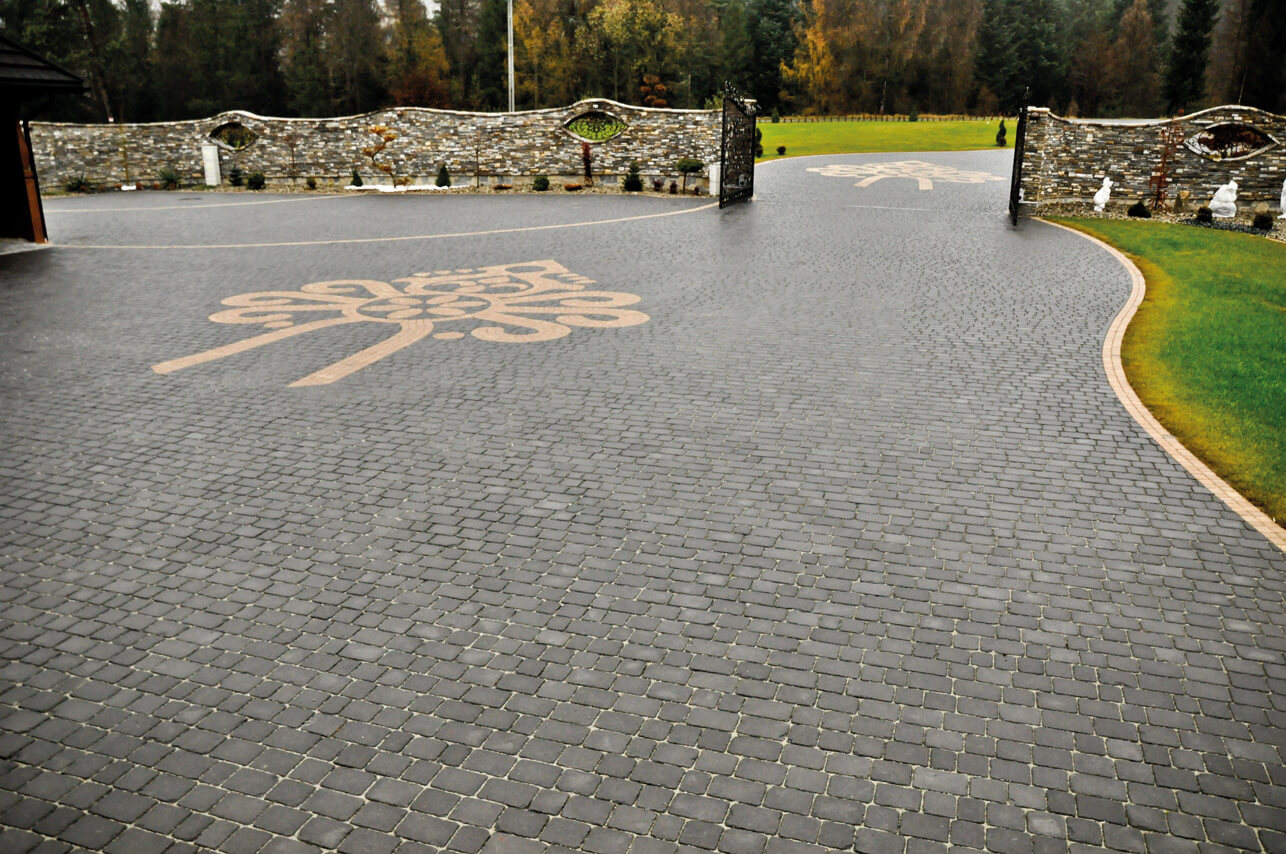 Nawierzchnia zainspirowana staromiejskim brukiem nie musi towarzyszyć wyłącznie budynkom utrzymanym w klasycznym stylu. Kostki o zdecydowanych kolorach, jak np. stalowo-szare Atrio lub Merano w odcieniu bazaltowego grafitu, dobrze skomponują się także z nowoczesną bryłą. Każda z kolekcji w linii Libet Decco Antico jest doskonałą inspiracją do zaprojektowania indywidualnego, niepowtarzalnego otoczenia, dlatego warto wypróbować nawet najbardziej odważne połączenia.