Surowość w szlachetnym wydaniu – gresy porcelanowe z efektem betonu
Od wielu sezonów jednym z wiodących trendów w aranżacji wnętrz i przydomowej przestrzeni jest minimalizm, charakteryzujący się m.in. surowym obliczem i bezpretensjonalnością. W ten popularny styl świetnie wpisują się gresy porcelanowe z efektem betonu z linii Libet Ceramic. Ich zróżnicowana kolorystyka i doskonałe parametry techniczne pozwalają na stworzenie nawierzchni oryginalnej, nowoczesnej i spełniającej najwyższe standardy jakości.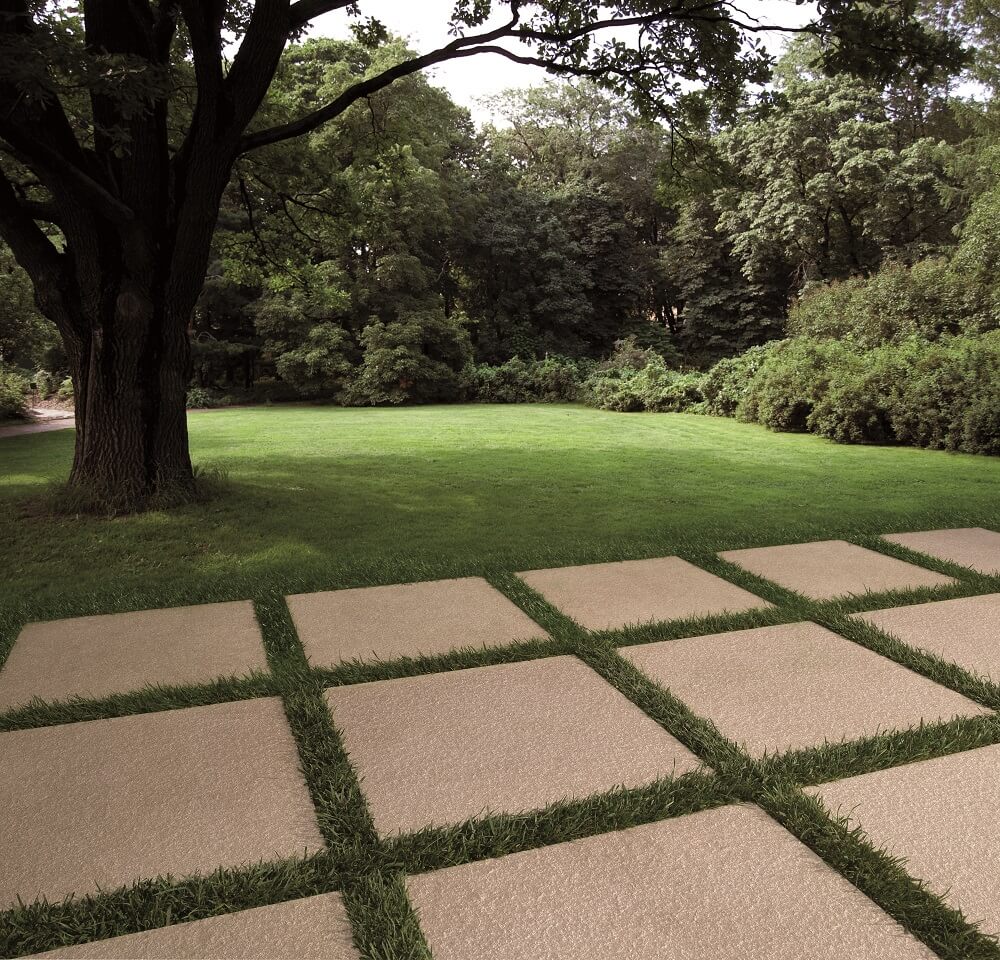 Charakterystyczna struktura oraz paleta barw oparta na chłodnych szarościach sprawiają, że beton to jeden z ciekawszych materiałów wykorzystywanych w nowoczesnych projektach architektonicznych. Odpowiedzią firmy Libet na obowiązujące trendy jest m.in. kolekcja gresów porcelanowych EVO_2/E™ – atrakcyjnie nawiązujących do wyglądu tego materiału. Trzy grupy produktowe: LAB 21, MASHUP i OFFICINE to perfekcyjne odwzorowanie struktury i minimalistycznej natury betonowych płyt w różnych wariantach.
MASHUP – estetyka i funkcjonalność
Płyty z grupy MASHUP to połączenie estetyki betonu z funkcjonalnością gresów porcelanowych. Monochromatyczne tło wzbogacone drobnymi, barwnymi elementami idealnie odwzorowuje naturę tego materiału. Wyjątkowa trwałość, odporność na uszkodzenia, promienie UV i działanie środków chemicznych sprawiają, że gresy idealnie nadają się do budowy ścieżek ogrodowych czy tarasu, ale będą też doskonałym wykończeniem ścian i przestrzeni wokół basenu. Obok standardowych propozycji w kolekcji dostępne są również elementy z oryginalnym wzorem – Winter MP 03 i Winter MP 04. Bogata kolorystyka i różnorodne wykończenie powierzchni sprawiają, że produkty te staną się idealnym komponentem aranżacji utrzymanych w różnorakich stylach.
OFFICINE – nowoczesny design i praktyczność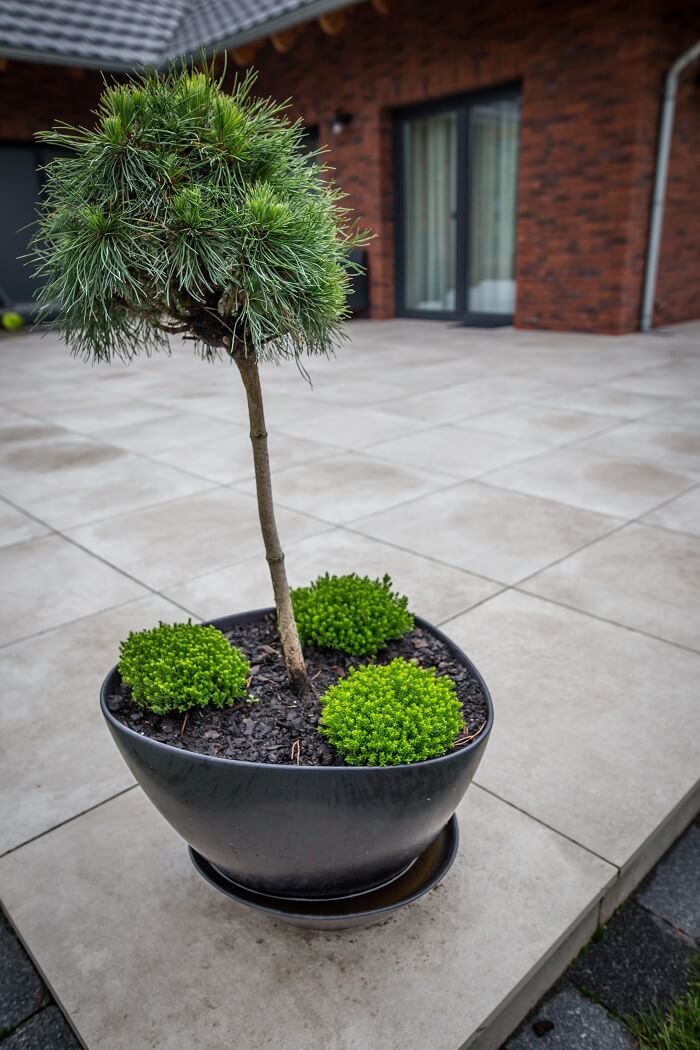 Projektując nawierzchnię wokół domu szukamy rozwiązań, które będą nie tylko atrakcyjne i funkcjonalne, ale też niewrażliwe na zmienne warunki pogodowe. W tej roli świetnie sprawdzi się wysoce odporny na ścieranie i działanie środków chemicznych gres OFFICINE. Niesamowita wytrzymałość na duże obciążenia, praktycznie zerowa nasiąkliwość oraz pozostałe znakomite parametry techniczne typowe dla całej kolekcji EVO_2/E™ to kolejne powody, dla których warto postawić na ten produkt. Płyty zachowują pożądany wygląd przez wiele lat, a ich czyszczenie jest niezwykle łatwe. Do tego widoczny na nich efekt przecieranego betonu, pozwala na tworzenie niecodziennych układów o modnym, minimalistycznym charakterze.
LAB 21 – ukłon dla historycznej architektury śródziemnomorskiej
Nawiązujące swym wyglądem do architektury śródziemnomorskiej gresy z kolekcji LAB 21 to idealny komponent aranżacji tworzonych zarówno wewnątrz, jak i na zewnątrz budynków.  Charakterystyczna, ziarnista faktura tworzy delikatny i niezwykle oryginalny dekor, sprawiając, że płyty z tej grupy świetnie wpiszą się zarówno w klasyczną, jak i nowoczesną stylistykę. Również w tym przypadku mamy do czynienia z niezwykle pożądanymi właściwościami technicznymi produktów, jak odporność na plamy i mróz, łatwość montażu, wysoki stopień antypoślizgowości (R 11).