Klej do betonu 2 w 1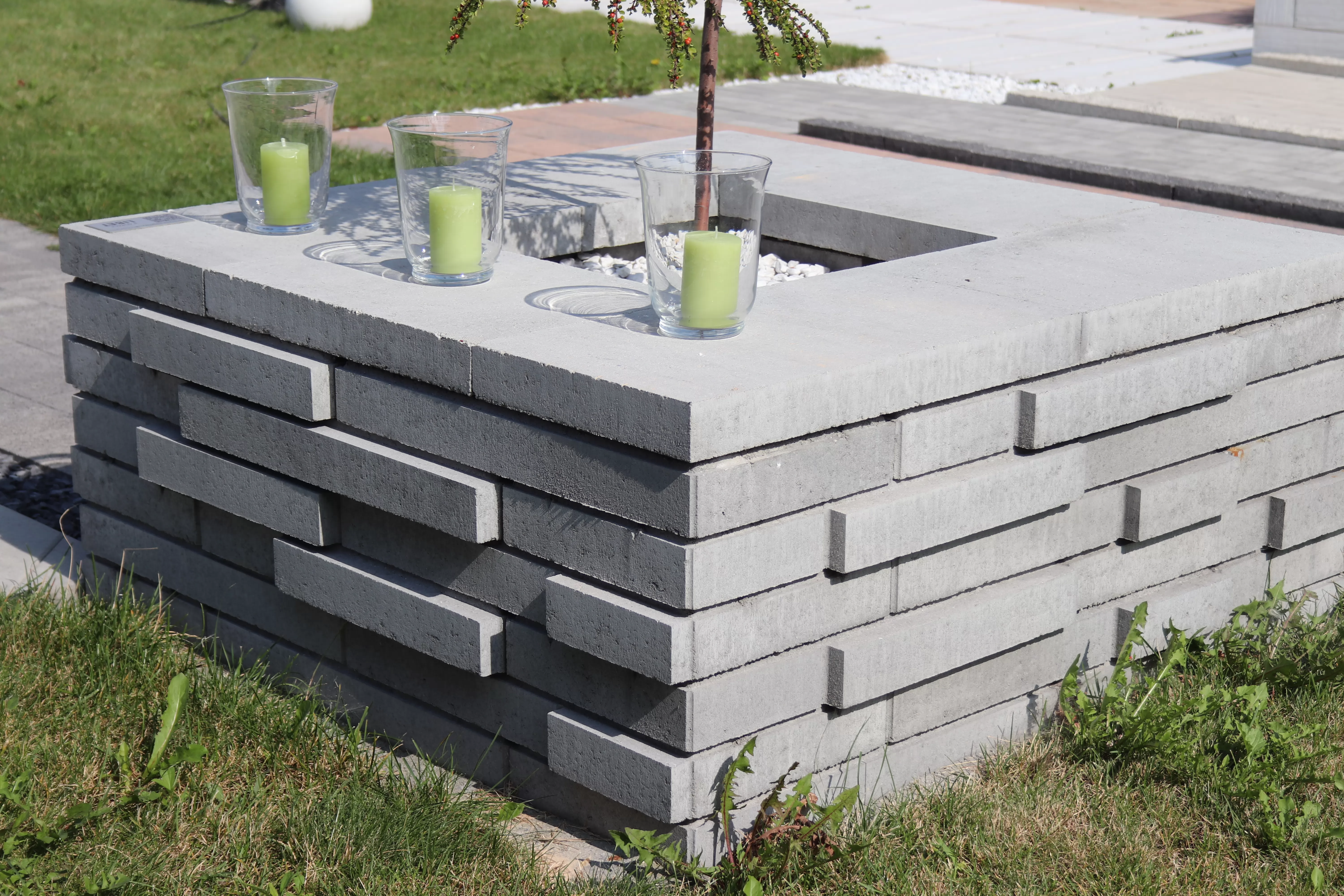 Produkty Libet to nie tylko piękna nawierzchnia, ścieżki ogrodowe, tarasy czy schody. Idealnym uzupełnieniem aranżacji wykonanej ze szlachetnych kostek brukowych czy płyt tarasowych są elementy małej architektury stworzone np. z produktów Libet Completto. Estetyczne ogrodzenia, murki i kwietniki stanowią funkcjonalne rozwiązania o niezaprzeczalnych walorach wizualnych. Idealnie nadają się do podkreślenia wybranych elementów czy wydzielenia w ogrodzie określonych stref.
Sprawdzony klej do betonu
Libet Klej do betonu 2 w 1 umożliwia każdemu samodzielne stworzenie oryginalnych elementów aranżacji otoczenia posesji bez konieczności rozrabiania klejów cementowych. To jednoskładnikowy, bezbarwny klej-uszczelniacz na bazie polimeru, utwardzający się pod wpływem wilgoci zawartej w powietrzu lub klejonych elementach.
Klej ten wykorzystywany jest głównie do łączenia produktów Libet Completto. Cały proces jest niezwykle łatwy i szybki, nie wymaga specjalnego przygotowania – wystarczy oczyszczenie powierzchni i użycie odpowiedniego aplikatora do kartuszy.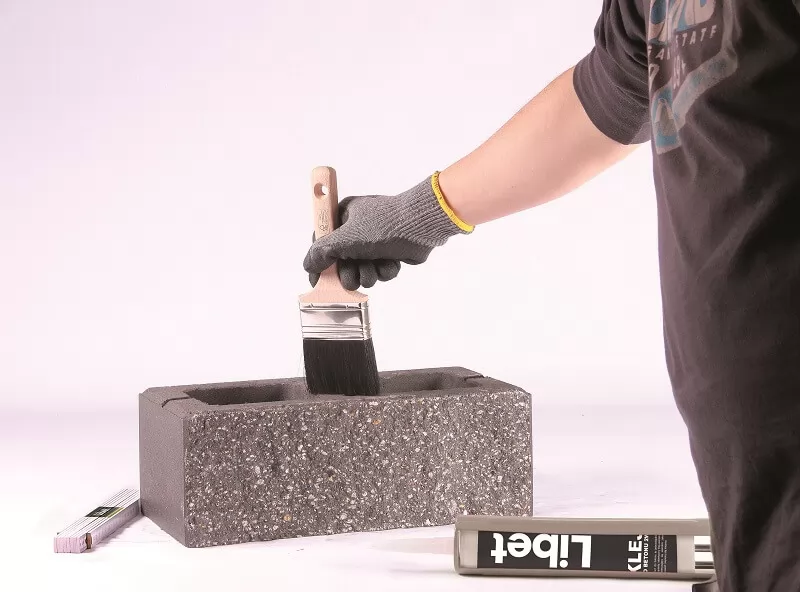 Kiedy będzie przydatny klej do betonu?
Libet Klej do betonu 2 w 1 doskonale sprawdza się w przypadku budowania i uszczelniania ogrodzeń oraz murów zbrojonych, a także tworzenia niskich murków i kwietników (np. z cegły splitowanej, kostki Natulit Massimo, palisady splitowanej układanej w orientacji poziomej, gazonów).